Latest Updates:
Now Scheduling for 2015!
First, we would like to sincerely apologize to the pastors, music ministers, and
congregations that we were forced to cancel on last year due to work schedules.
Like everyone who is employed, when we are told to work, we have to work -
even if it is on Sunday.

Fortunately, our work schedules should now be straightened out and
we are beginning to book appointments for 2015.

If you would like to have the Crystal River Boys at your church to worship with you,
contact Harold Coomer at 423-282-6882. If you have a specific date in mind (homecoming, pastor appreciation, etc.), please contact us as early as possible.

---
Our new CD entitled

Beyond This Veil

is now available!

Click the links below to hear three of the eleven songs on the CD.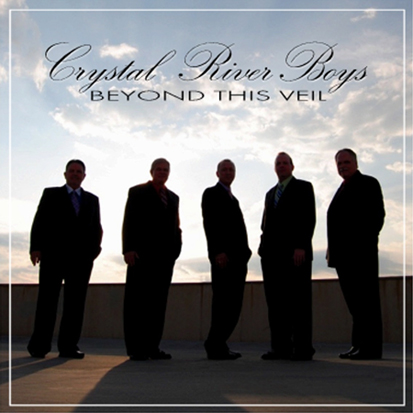 ---