Latest Updates:
2014 Schedule Full:
At this time, our 2014 schedule is full. Thank you to all the pastors
and congregations that have invited us to worship with you.

We will begin booking for 2015 around the third week of January. If you would
like us to contact you next year when we begin booking, call Harold Coomer at
(423)282-6882. We highly recommend you do this if you have a particular date
(homecoming, pastor appreciation, etc.) in mind.

---
Our new CD entitled

Beyond This Veil

is now available!

Click the links below to hear three of the eleven songs on the CD.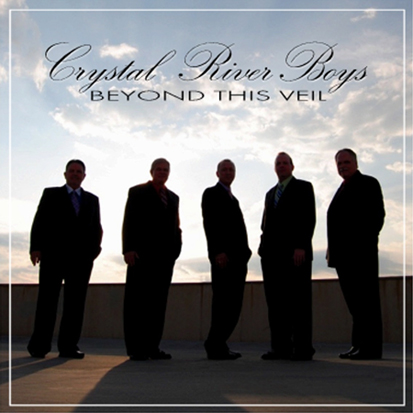 ---