Latest Updates:
Now Booking for 2018!
We are now taking bookings for 2018 and
our schedule is already approximately 2/3 full.

Call Harold at 423-282-6882 for an appointment!

If you are interested in a specific date (homecoming, pastor appeciation, etc.),
please call as soon as possible before our schedule is filled.


---
Update on Danny Summers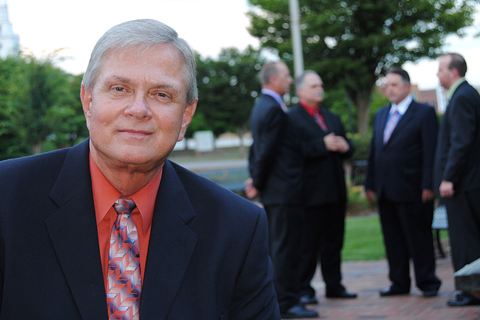 Our baritone singer, Danny Summers, suffered a mild stroke
on March 5, 2017. He is doing well and is back at work,
but is still weak. Continue to pray for him as he recovers.

While Danny recovers, his brother Jeff Summers and
our friend Jamey Lane will be filling in for him.
Our thanks to Jeff and Jamey for helping us out!


---
---
Our latest CD is entitled

Beyond This Veil.

Click the links below to hear three of the eleven songs on the CD.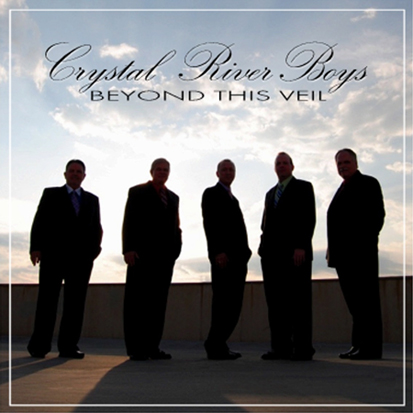 ---