Latest Updates:
---
Now Booking for 2019!

We are now taking appointments for 2019.
We've already booked 2/3 of bookings we will make for the year.

If you are interested in making an appointment for 2019,
call Harold at 423-282-6882.


---

Our latest CD is entitled

Beyond This Veil.

Click the links below to hear three of the eleven songs on the CD.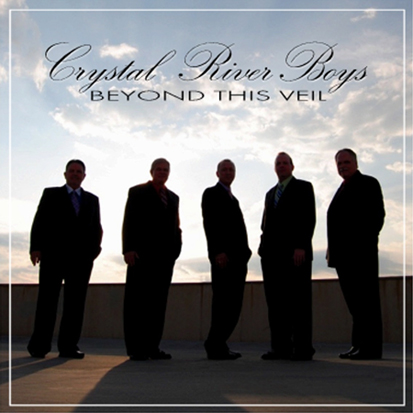 ---