Latest Updates:
2014 Schedule Filling Up Fast:
We apologize for the delay, but we just got our members "on call" schedules
and have started booking for 2014. We take about 40 bookings a year
and have already scheduled 30 for this year.

If you would like to have the Crystal River Boys at your church to worship with you
contact Harold Coomer at 423-282-6882. If you have a specific date in mind (homecoming, pastor appreciation, etc.), please contact us as early as possible.

---
Our new CD entitled

Beyond This Veil

is now available!

Click the links below to hear three of the eleven songs on the CD.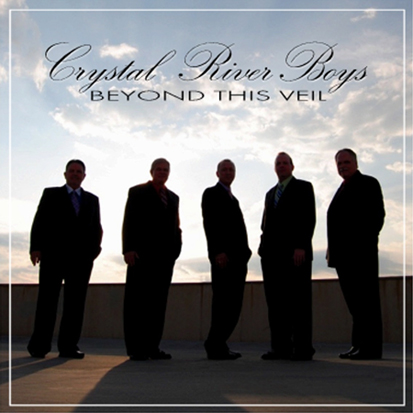 ---